Khan, an Olympic medalist has resolved to spoil the youngster with an expensive timepiece
– According to the boxer, the little one's collection of watches needs "to be on point"
– The 34-year-old is known for giving his children a treat during their birthdays having spent over £75,000 for his daughter's birthday bash
Boxing star Amir Khan has stunned his fans after splashing an eyewatering £30,000 to buy his one-year-old son, Muhammad Zaviyar Khan, a new Rolex watch.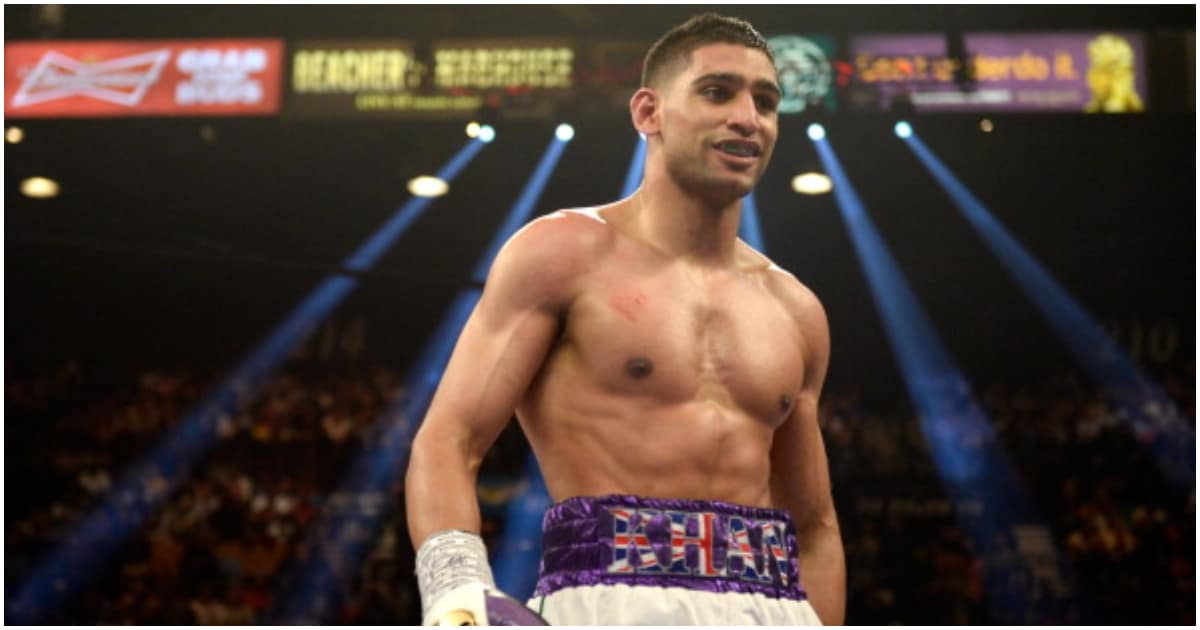 Khan took to his Instagram to reveal he had bought his son the expensive timepiece which he will receive in a month's time.
It is understood the toddler will get the stunning gift on Monday, February 22, with Khan revealing the watch will be his son's birthday present as he will be turning one in a matter of days.