A Nigerian guy on Facebook, Deary Hybee Moham took to his page to tell his fellow men how lucky they are if they have a girlfriend who's not an active user on the social networking platform.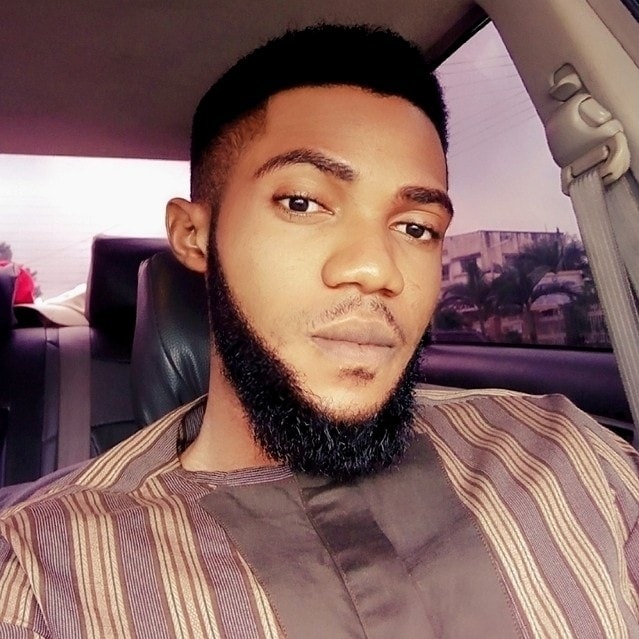 Deary Hybee Moham wrote on his page,
"If your babe is not on facebook, you don't know what God have done for you but if she's on Facebook and even after calls, she still bugs you with chats online rather than chatting with somebody else boyfriends or husband that are deceiving her, then you are so lucky bro"
He also wrote at the end of his post that "80% of babes are being snatched online from a careless owner".
This will be the best song you'd listen to today: Kayode – Sideguy – Click Here
His post garnered comments from his friends, here are some,
"mine unfriend me just because I don't reply her messages on time,,,, she nor know wetin she do for me"
"wtf is wrong with you? Must you expose all our format of getting them laid"
"you're right, she can onlbe snatched if the guy doesn't see her worth as they say Gold is given to who knows the worth"
<!