A Nigerian Police officer who went viral after he was caught on video counting cash after reportedly extorting N40,000 from a man has been arrested.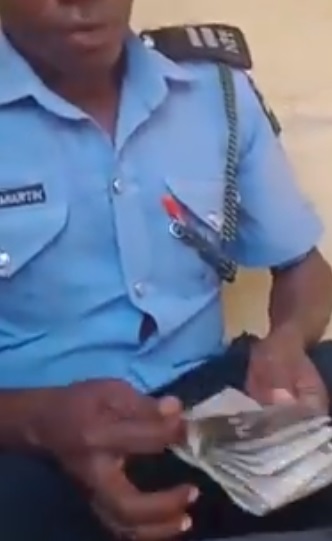 The officer who was identified as Taloju Martins, the SO of Ago Police station in Lagos State, was seen counting 1,000 Naira notes that he allegedly forced the man who defiled the lockdown order to pay.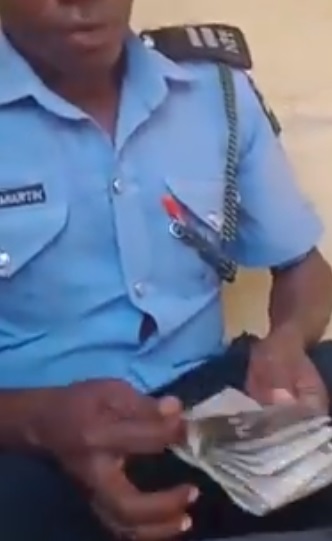 The video went viral on social media platforms and the officer has now been arrested.
This will be the best song you'd listen to today: Kayode – Sideguy – Click Here
According to the Lagos State Police command, he will be subjected to internal disciplinary proceedings known as Orderly room trial.
See Video below ;