A Nigerian lady has taken to her social media page to raise an alarm as her 13-year-old brother and his classmates who were arrested since February 19 have still not regained their freedom.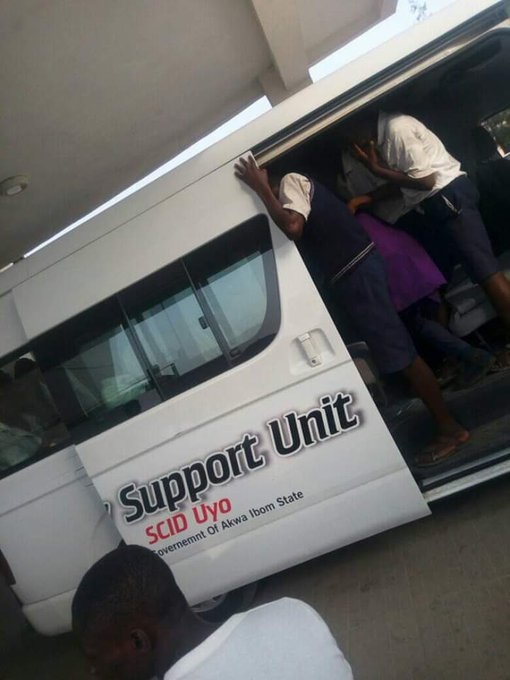 Twitter user, Latifah said her brother, a student of Government Technical College, Ewet, in Uyo, Akwa Ibom State, was arrested alongside other classmates on February 19.
She wrote: "Hello twitter I need you all help.. My 13 year old brother has been in custody with some of his school mate since 19feb. Because there was a fight in their school and students we're raided. Please help me RT this THREAD to authorities."
This will be the best song you'd listen to today: Kayode – Sideguy – Click Here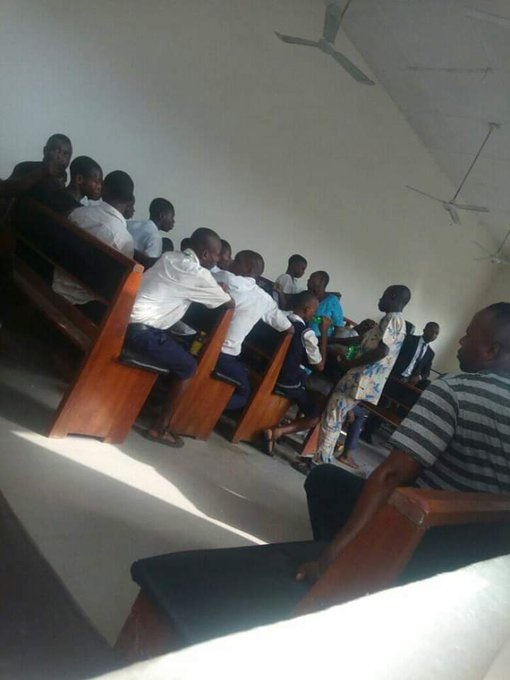 When the police arrived instead of stopping the fight the went ahead arresting students so other student refused n it escalated to something else the police began mass arrest n many student wer picked on this way bck home ma brother a boy of 13 was arrested not even inside the school many were forced out of bus.
On 20feb they were charged to court and were tagged cultist children of 15,16 years since then they have been detained going to court on each sittings yet the ain't saying anything.